"where integrity and quality meet"
Providing conventional and advanced NDT services
Crestone provides reliable NDT services leveraging industry leading technology to reduce costs and downtime related business disruption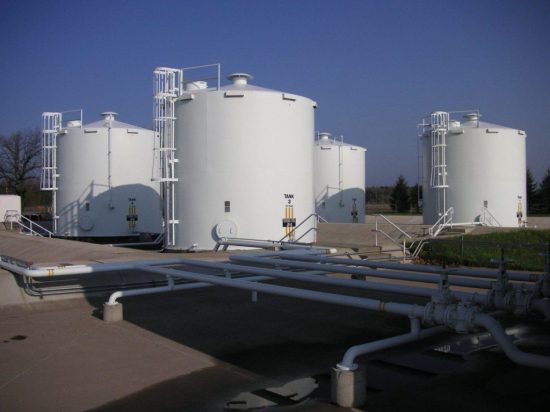 API 653 Tank Inspection
API 653 is the standard for tanks over 50 feet tall or having diameter greater that 30 feet.
There are 4 critical components of an API 653 inspection.
General Tank Information: Review tank description information.
Tank Bottom, Tank Shell, and Tank Roof Inspections: API 653 allows different types of inspection to examine the aboveground tank components.
Bottom, Shell and Roof: The structure of the tank is inspected to API 653 standards.
Settlement Evaluations: Examine whether the tank is tilting or settling in the ground improperly.
API 653 inspections must be performed by a licensed inspector.
Radiography Inspections
CRESTONE NDT is capable of performing efficient and quality RT, PT, MT, UT inspections for our clients.
Our Lead RT Technicians will be Level II across all disciplines (RT, PT, MT, UT) which saves our clients money. Our goal is to provide the highest quality RT services at the best prices. Our company is new but the team we have put together is second-to-none and is well-known and highly sought after in the RT world.
We are also excited to announce that we now offer both Computed and Digital Radiography (CR/DR). This expansion in our RT services puts us in a strong position to provide our customers with the type of RT method they require.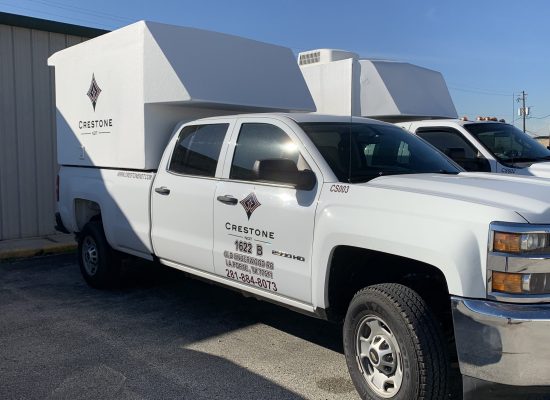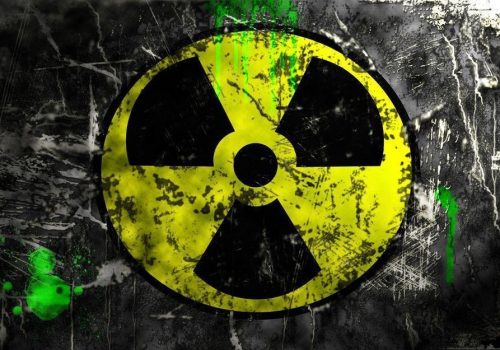 NORM and TENORM Services
Crestone NDT services within the NORM and TENORM service industry include performing surveys and sample collection and examination.
We can help our clients manage the necessary reporting and perform regulatory audits to help keep them in compliance with the many rules related to NORM handling.
With over 60 years of combined NORM experience, we train our clients' team members to confidently (and safely) manage and handle the NORM and TENORM that is far more prevalent than most Operators realize.
We are committed to keeping our clients and their staffs safe and free of any fines or regulatory penalties.