"where integrity and quality meet"
Providing conventional and advanced NDE services
What sets Crestone NDT apart can be summed up as:  "Inspection Integrity and Quality in one Place".
Our non-destructive testing services provide the data you need to make meaningful decisions regarding your assets. By using the most reliable and advanced inspection technology available to us, we capable of reducing both repair costs and downtime.
Our inspectors will arrive on time with the right equipment and safety gear wherever your assets are located.  We commit ourselves to the highest standards of safety and quality of work.
Only a select few companies in the world offer both conventional and advanced
tank floor inspection techniques.
Crestone NDT IS ONE OF THEM.
MFL is a magnetic method of nondestructive testing that is used to detect corrosion and pitting in steel structures, most commonly pipelines and storage tanks.
Saturated Low Frequency Eddy Current
The SLOFEC technique has the unique and useful feature of differentiating between the defects on the Top-Side, Under-side and through holes.
We Take Our Inspection Services Worldwide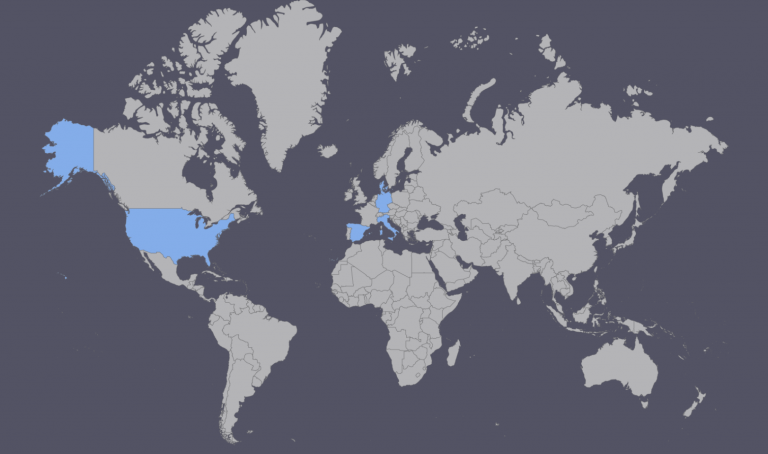 We can deploy both domestically (USA) and internationally while meeting the inspection requirements/procedures worldwide. We are also capable of deploying both to onshore and offshore locations.